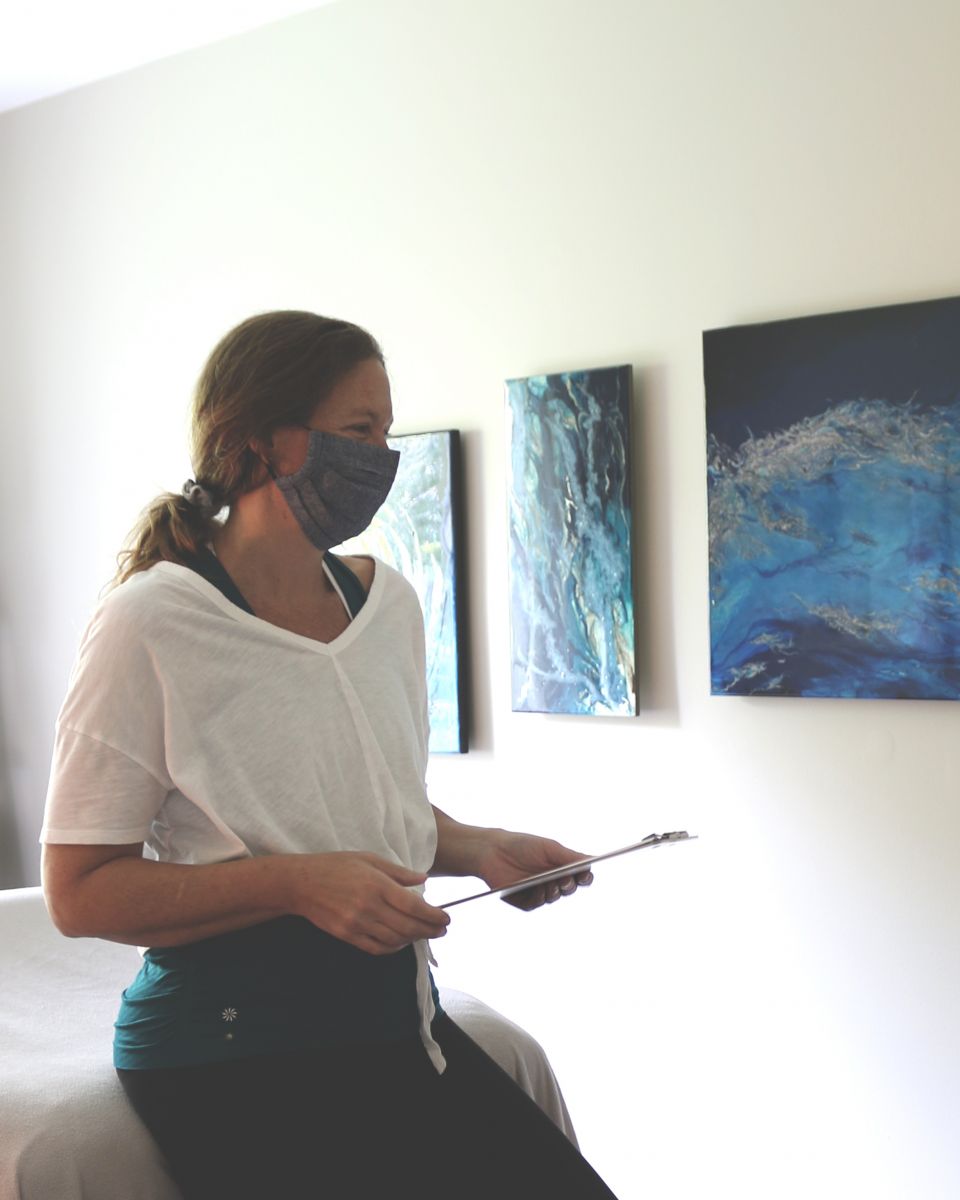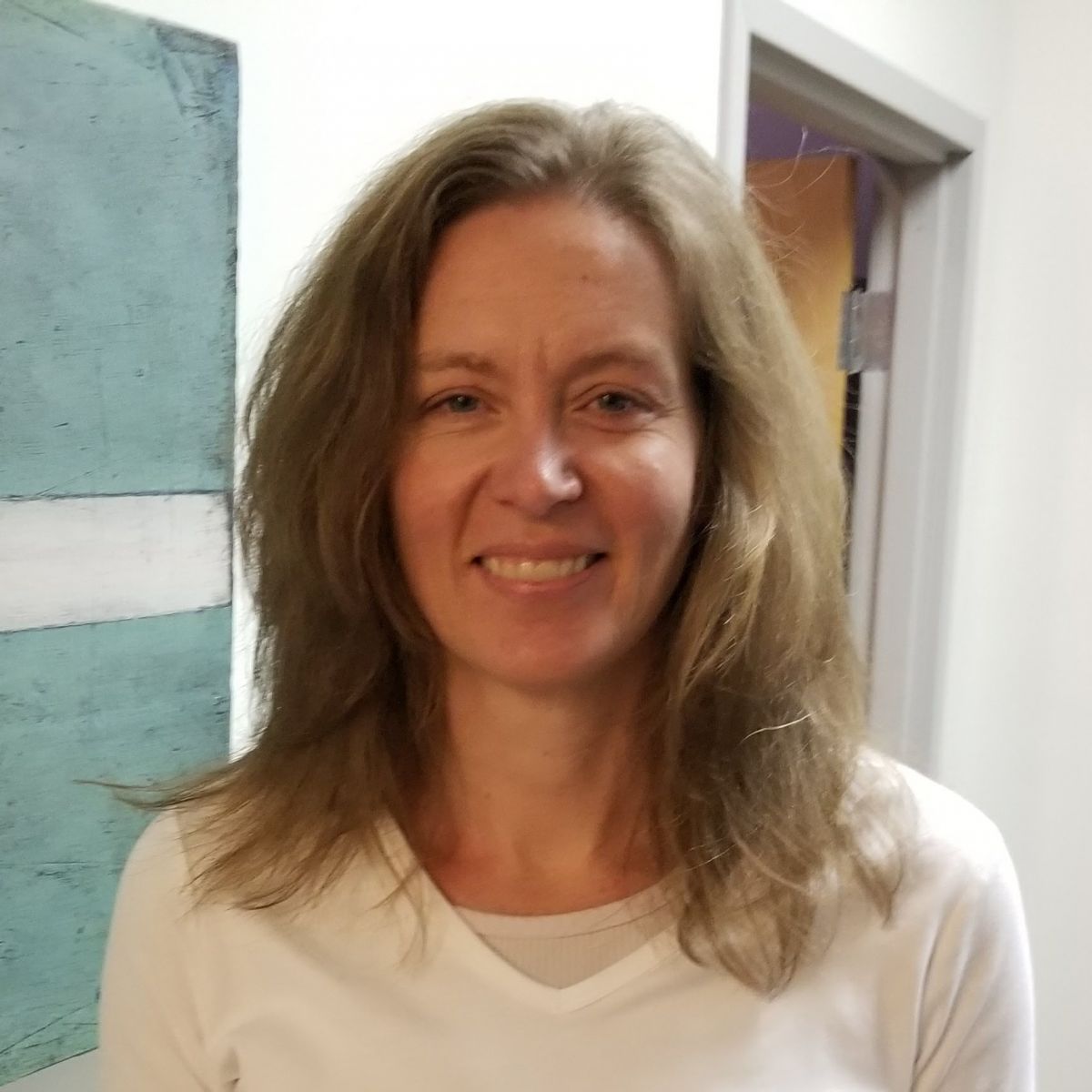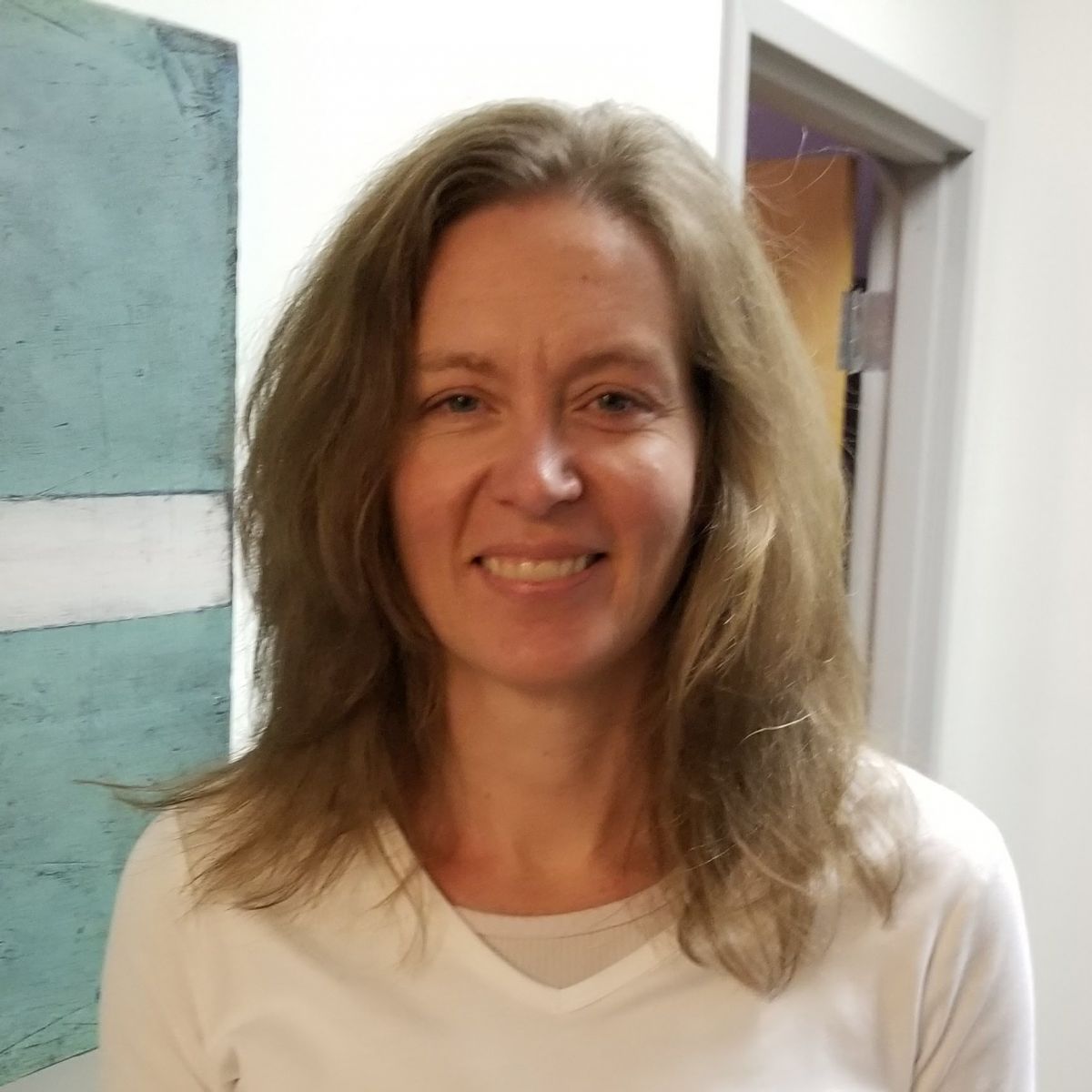 Welcome! To some, getting a massage may seem a decadent luxury. But with the physical and emotional stresses of everyday life building, a regular massage is an important component of good health. For those who have suffered an injury or who endure chronic pain, massage is essential.
My name is Allison Thomas. I am a massage therapist with more than 20 years of experience. I specialize in therapeutic massage and manual lymph drainage. I will work with clients to fashion an individual approach that meets their specific needs. As a certified yoga instructor, I can offer the benefit of incorporating movement and stretching into a wellness plan.
COVID 19 Update
As of June 15, massage therapy appointments will be available on a modified basis as we work our way through the COVID 19 crisis. I assure you that I, like everyone in the studio, am taking every precaution to make sure that you have the safest and most comfortable experience possible. Thank you for your patience and cooperation.
What to expect during your session:
Please wait in the parking lot until I text you or wave you in. The waiting room will not be in use. We ask that you take your shoes off in the lobby and carry them to the treatment room. There will be a bin in the treatment room for your belongings. No accompanying guests, please.
There will be a liability waiver for you to sign. The can be found on the documents page or, if you prefer, I can offer you one at the studio.
I am required to take your your temperature upon arrival. If your temperature if over 100 degrees, we will need to reschedule your appointment. The protocol requires that all clients are free of fever for a minimum of 14 days.
Both the therapist and the client must where face masks at all times. Masks can be provided for you if you don't have one.
Between appointments, the linens will changed and the used linens will be immediately placed in a sealed container. All surfaces will be wiped down with EPA certified disinfectants and fresh linens will be placed on the table.
Bathroom facilities are available and will be wiped down after every use.
This information may seem overwhelming, but they are in compliance with state mandates. I promise you that our session will be very much as it was in the past. It may even be more relaxing and therapeutic!
Allison